MEMBER DASHBOARD
START HERE:
SEND US A CHAT TEXT
Click the chat icon on the bottom right of screen to ask a question or if you would rather email please reach out to support@awakemedia.com
STARTING JAN 1st we will have office hours for live help on Zoom.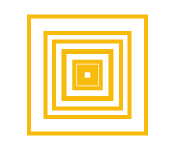 BROWSE TOPICS
Browse media by members on entheogens, healing, and awakening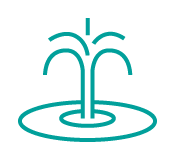 SOCIAL NETWORK
Post, Connect, Follow, Like, Comment on a FB-like activity feed.
MY DONATIONS
Manage your memberships and donations here on the dashboard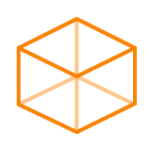 MEMBER PROFILE
Create a searchable directory listing in public, private or incognito mode
STUDENT DASHBOARD
Access your enrolled courses, certificates and account info here.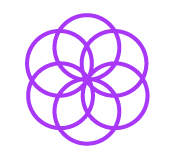 CREATE A ZOOM GROUP
Create public, private, or hidden Zoom group and sub-groups and invite members or non-members to join it.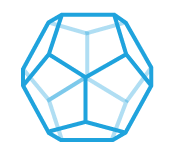 BEGIN WEBSITE
Schedule a website activation meeting here with an Awake Media team member.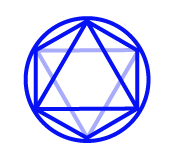 BUILD A COURSE
Build your DIY course with lessons, quizzes, videos, forms, on-screen pdfs, gamification, certificates and social learning.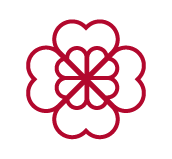 CREATE A CAUSE
Create a crowdfunding campaign for your non-profit, profit, or individual crowdfunding campaign.